Water Treatment Products From Turner WaterCare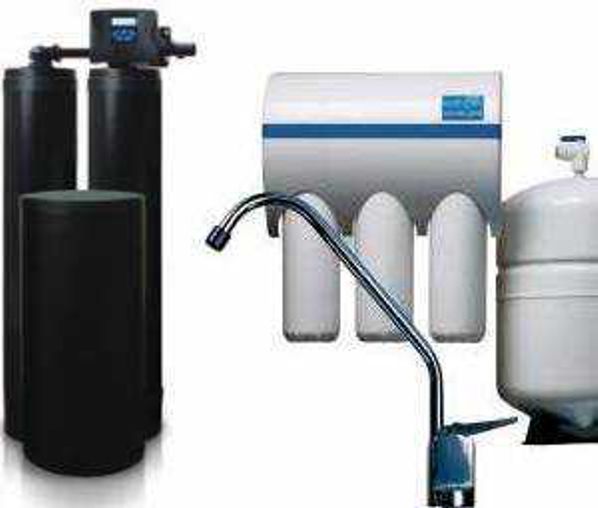 You depend on water that's clean and high quality for all your daily household activities. WaterCare® water treatment systems are designed to provide better quality water for your home. Every system in our line of water treatment products combine efficiency and flexibility to satisfy your family's needs.
When your water is more efficient, your household is more efficient. That adds up to money-savings for you and your family.
Turner WaterCare specializes in:
Yes, water softener salt can be scheduled to be delivered right to your door on a schedule that you designate.. Call or contact us today for more details.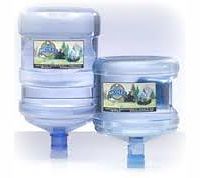 We also feature Nicolet Bottled Water Products including:
Home Water Delivery
Office Water Delivery
Bottled-water products fresh from the forest
3 & 5 Gallon Bottles
Water Coolers
and more
See our Drinking Water page for more information.
Call or contact us today to have quality water in your home